Luciano Bornholdt
Luciano Bornholdt is the author of "Bigger Than Life: Cultural Identity and Labor Relations Among Gaucho Cowboys in Southern Brazil"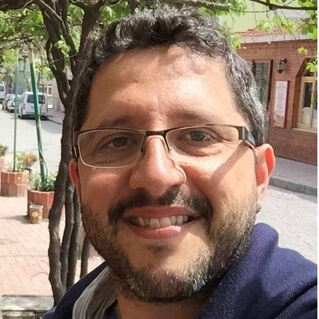 Luciano Bornholdt is a social anthropologist from Brazil with a Ph.D. from the University of Manchester. He conducted fieldwork research with indigenous groups from the Amazon region and other parts of Latin America, gauchos and ranchers, and people displaced from their homes by infrastructure projects, among others.
Luciano built a career in international development, working as a social development specialist for consulting firms and multilateral development organizations, like the Inter-American Development Bank (IDB) and the World Bank (IBRD), before taking a multi-year sabbatical period and embarking on a long term journey around the world, which included extended stays in Europe, Asia, Australia, and South America.
After his extended sabbatical period, he returned to work for an international development organization, with a focus on the Caribbean region. He is currently based in Washington, DC.