Privacy Policy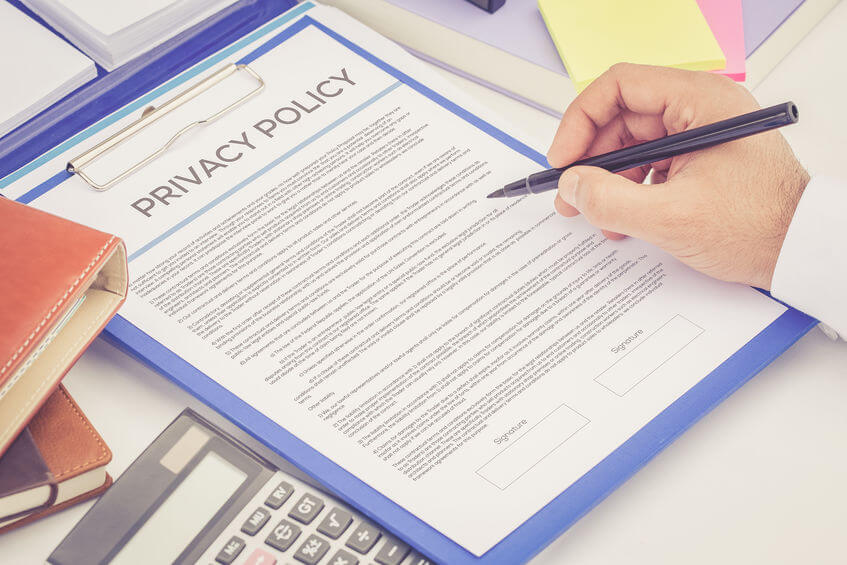 Amakella Pathways' website address is https://www.amakella.com
We do not collect personally identifiable information other than that which you explicitly share with us.
Rest assured that we will never sell or share any of your personal information with third parties.
Some links may be part of an affiliate program, a means to earn fees by linking to external websites.
Likewise, this website provides advertisements served by third-party vendors.
Cookie Policy
Cookies are small data files placed by websites on users' devices. Most browsers are designed to accept cookies, but they can be configured to block them. See your browser's help section for details.
Our website includes third party applications that use cookies to improve the user's browsing experience, personalize the delivery of ads, and to analyze traffic to our site in an aggregated manner.
Ads on this website are provided by Google and its partners, which use advertising cookies to serve ads based on a user's prior visits to our website or other sites on the Internet.
You may opt out of personalized advertising from Google by visiting Ads Settings, or opt out of third-party vendors' use of cookies for personalized advertising at www.aboutads.info.
We use Google Analytics to track aggregated visitor activities on this site, which also uses cookies. Data is managed in accordance with the General Data Protection Regulation (GDPR) and the California Consumer Privacy Act (CCPA).
Content on this site may also include embedded data (e.g. videos, images, etc.) from other sites, which may collect data about you, use cookies, embed third-party tracking, and monitor your interactions with the embedded content.
Visitor activity may be checked through an automated spam detection service, which may use cookies as well.
By accessing the information on this website, you consent to the use of cookies, unless you disabled them.
If you have questions about our privacy practices, please send us a message using our  Contact Form.