Glend Seitz
Glend Seitz is the author of "Cultural Discontinuity: The New Social Face of the Awajun"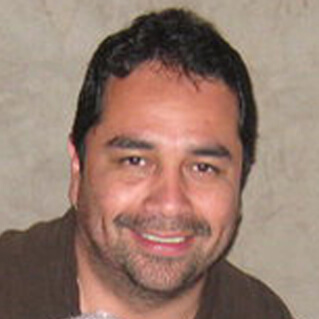 Glend Seitz is a Peruvian anthropologist with extensive experience working with Indigenous Peoples. He holds a bachelor's degree in cultural anthropology and a master's degree in Amazonian studies from the University of San Marcos, Peru.
He started studying the way of life of the Awajun more than two decades ago, when he became fascinated by both their ancestral traditions and their rapid cultural change.
The focus of his work has been on intercultural relations, gender, socio-cultural assessments, social development initiatives with Indigenous Peoples, and biodiversity conservation in protected areas.
He currently lives in the city of Chachapoyas, Peru, working for a nonprofit organization on environmental conservation, community governance, and sustainable development initiatives.