Making Sense of Foreign Aid to Developing Countries
Foreign aid can enhance its effectiveness and achieve socioeconomic development by taking into account the views of developing nations throughout the process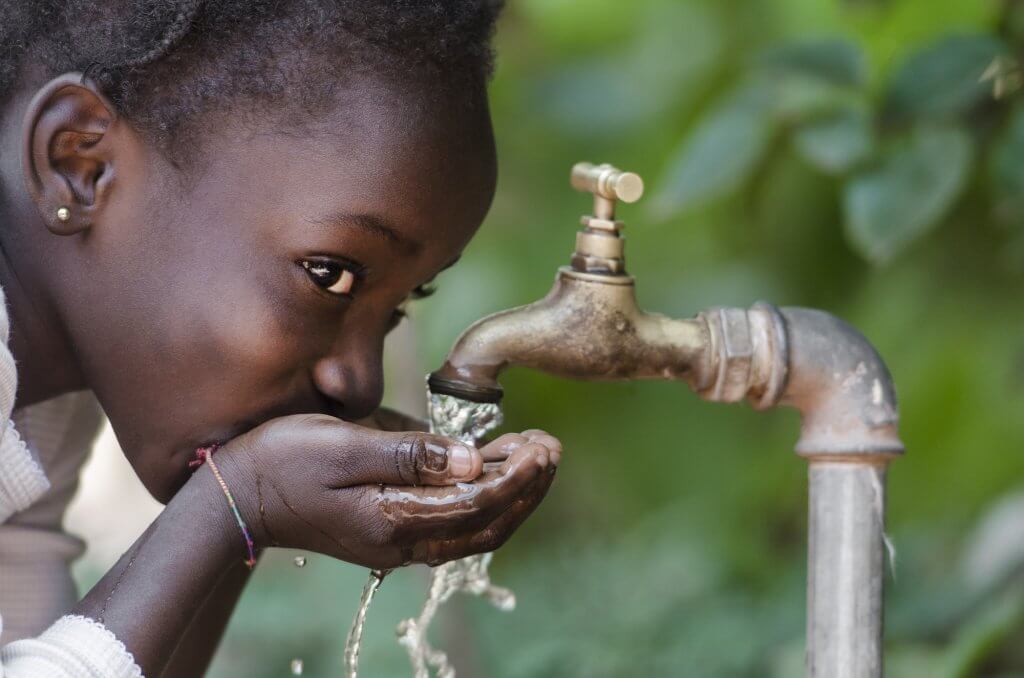 Foreign aid can refer to a myriad of economic, social, material, and informational exchanges and serve many purposes for both the donors and the recipients.
While some foreign aid is exercised as a grant or gift, some aid may need to be repaid in cash, or in kind, or is conditioned on the adoption of certain practices specified in the aid agreements. Foreign aid also includes loans and the transfer of skills, technology, and goods, among others.
Foreign aid typically falls into the following four categories:
Humanitarian aid, which encompasses charitable contributions intended to mitigate a humanitarian crisis, and could include food, or shelter, among other basic supplies or services. Crises created by the flows of immigrants fleeing conflict areas, for instance, usually put pressure on the ability of local governments to provide basic services for greater numbers of people.
Emergency aid is intended to help a country that struggles to handle an emergency situation, such as a natural disaster, famine, or outbreak of disease.
Military aid aims to increase the security of the recipient, which is usually an ally of the donor country or institution, particularly when there is a need to protect certain interests.
Development aid refers to programs that attempt to improve economic and industrial conditions in a country, usually in a sustainable and strategically planned manner.
Why do donor countries give foreign aid?
Economic development goes a long way toward ensuring stability in a region. If an upper-income country has an economic, security, geopolitical and/or humanitarian interest in a developing country or region, it may use foreign aid resources to help stabilize it.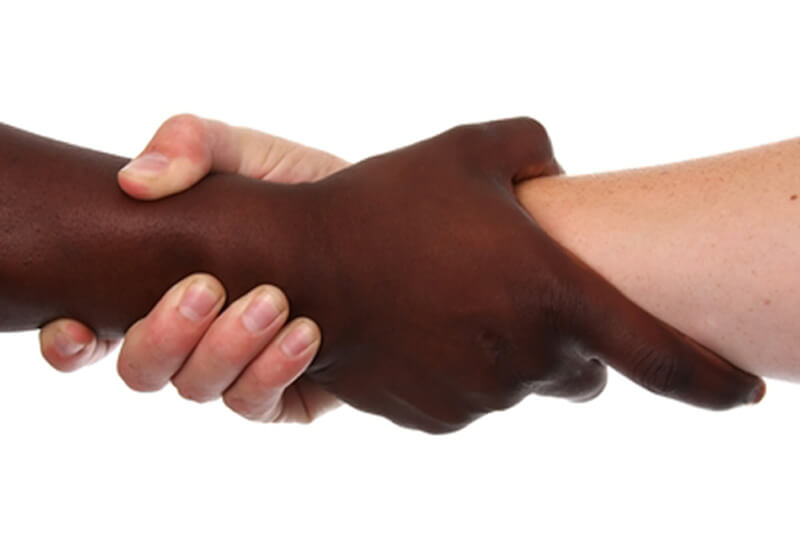 An article published on the Global Public Health journal, for instance, found that greater levels of spending on fragile states in Sub-Saharan Africa were associated with greater declines in fragility, particularly as it relates to foreign aid focused on improving public health.

Foreign aid also increases a nation's soft power and positive perception in the world, and can help gain support for decisions at the multilateral level. Even aid programs with inconclusive effects send a powerful, credible message about the values and priorities of the donor state.

Foreign aid can also be a diplomatic tool. As part of the Camp David Accords between Egypt and Israel, the US agreed to supply both states with significant military aid subsidies. For small countries, foreign aid can give their donor allies significant diplomatic leverage in negotiations. These allies, however, can threaten to suspend funding in potential cases of non-cooperation.
How do recipients benefit from foreign aid
Development aid improves the socioeconomic conditions of the country, even though in many cases the contributions are not large enough to solve the problems and their underlying causes.
Most development aid is in the form of project grants or other forms of non-reimbursable technical assistance. Recipients allow donors to monitor the use and impact of their funds, even when the implementing agency is a third-party organization, such as a local nonprofit.
These projects have specific but diverse goals, from helping small businesses and building elections infrastructure to providing education to underserved populations, facilitating conditional cash transfers, offering guarantees for microfinancing schemes, supporting child and maternal health care, enabling access to basic water and sanitation, offering training programs, protecting fragile ecosystems while establishing sustainable use management practices, etc.
These projects tend to be effective in filling short term needs. While most evaluations show success in these projects, particularly in terms of producing the expected deliverables, there is insufficient data on their long-term effectiveness toward reaching larger, systemic development goals.
Part of the challenge of assessing the actual impact of foreign aid on the ground is that it is oftentimes difficult to attribute positive changes in a target community's indicators to the actions of a particular aid project. This is due to confounding factors – i.e. where the target community's indicators could be changing due to a myriad of factors effecting the economy and society at the same time.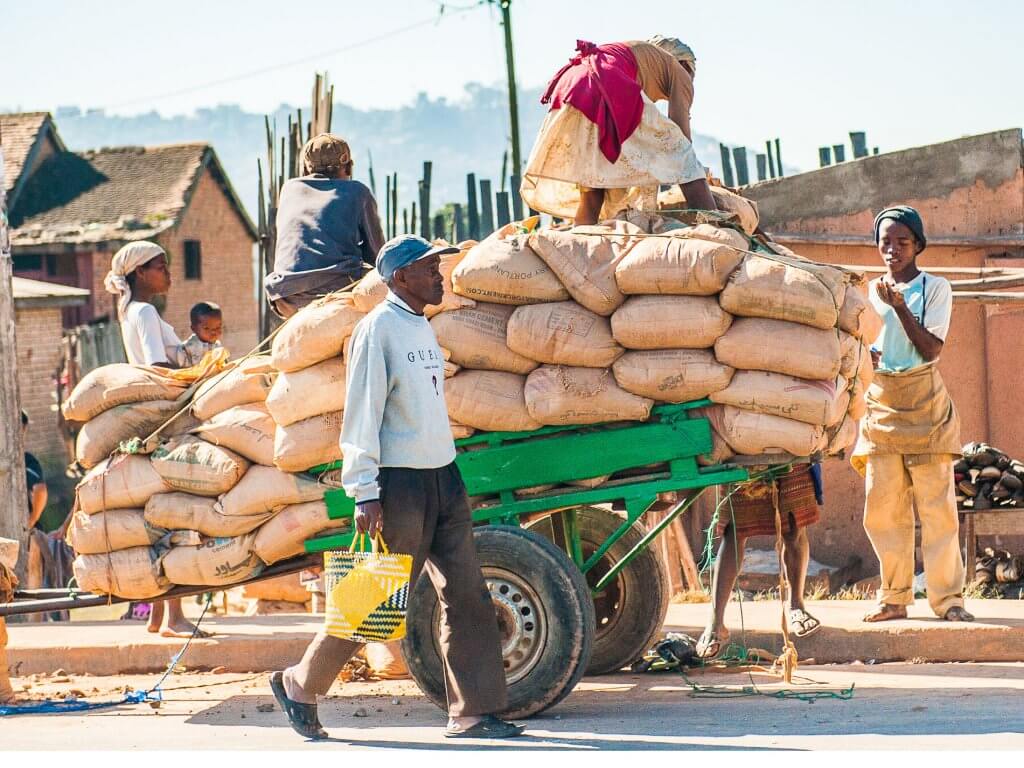 Why doesn't foreign aid always work?
Complaints about the misuse of foreign aid by both donors and recipients are not uncommon. These may originate from misunderstandings between the entity managing the funds and the community the aid was intended to support, lack of transparency and limited disclosure of information, and inadequate consultation and stakeholder engagement processes, among others.
In the book Does Foreign Aid Really Work? author Roger Riddell explores many instances where aid has not worked and identifies ways to improve it to be an effective force for good.
One of the most prevalent challenges is the long-term sustainability of development aid initiatives. Since most interventions are conceived as projects with a limited duration, after the projects conclude it is often difficult to maintain similar levels of support.
When aid programs fail to properly understand the communities they serve, they may also make cultural mistakes that prevent the local communities from fully engaging with a project or program. This happens particularly among indigenous peoples and traditional local communities.

Sometimes third-party actors block aid from getting to their intended recipients. A Washington Post article, for instance, explains how in 2017 the South Sudanese government blocked the delivery of aid and stole food supplies meant to provide relief from famine in the area.
In a similar way, during the Rwandan genocide, genocidaires often stopped the Red Cross from treating or transporting Tutsi patients, and attacked field hospitals where they were being treated.

Development aid interventions sometimes also fail to meet their goals because of external factors, like armed conflict situations that prevent the work of humanitarian workers. The coronavirus outbreak of 2020 also limited the ability of humanitarian organizations to deliver aid, as borders closed, foreign staff and volunteers were recalled to their home countries, and local staff and volunteers were either encouraged or required to stay home or otherwise limit their interaction with others in the community.
Good practices for effective development aid
For foreign aid to have the maximum development impact, projects should be socially and environmentally sustainable, scalable, and address the specific needs of the target population, defining those needs and the measures to address those needs in a participatory manner.
Participatory processes throughout the entire project cycle are key, starting with the design of the interventions and continuing throughout project implementation. Development projects should include local leaders and organizations in their planning and monitoring processes.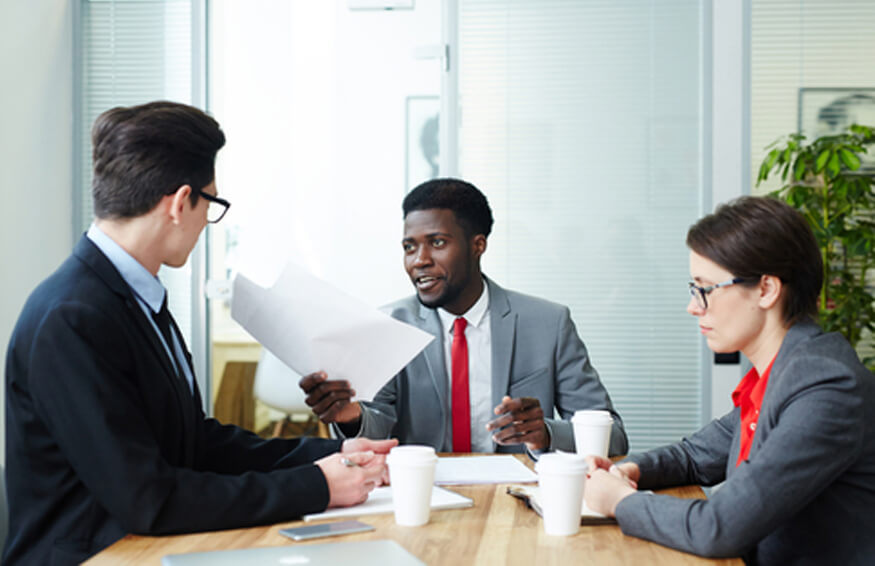 Also important is to have aid recipients take a central role in defining the priorities for the use of aid resources, helping overcome the detrimental effects that tied aid has played in the past. The Paris Declaration is a key document in this regard, which contains the following pillars:
Ownership of developing nations to set their own strategies on poverty reduction.
Alignment of donor countries behind those objectives and the use of local systems.
Harmonization between donor countries, to share information and simplify procedures.
Managing for results, placing greater emphasis on measuring development outcomes.
Mutual accountability between donors and recipients for development results.
In a similar way, the Accra Agenda for Action provides a roadmap to implement the provisions of the Paris Declaration, strengthening the ownership of developing countries in defining their development agenda, fostering partnerships, delivering results, and developing capacity.
Along these lines, aid interventions should also have clear indicators, which are the result of careful preparation, to assess if the resources invested achieve the intended outcomes, both in terms of specific deliverables and in terms of the progress made toward reaching broader, transformational goals.
While most interventions are intended to bring about positive change, oftentimes there are risks of unintended adverse consequences, even in benign sectors such as health and education. To manage them, it is important to assess the potential risks and develop measures to mitigate them, in a proportional manner to their severity and likelihood. The book Social Safeguards: Avoiding the Unintended Impacts of Development can be a useful resource for managing social risks in this context.
Foreign aid can do a lot to help people in need but it must be carefully implemented to be effective. The considerations included here are expected to contribute to that process.