Stock Market Books: Learn How to Make Money in Stocks
A curated selection of stock market books to help new investors define their investing strategies, manage their stock portfolios, and start growing their money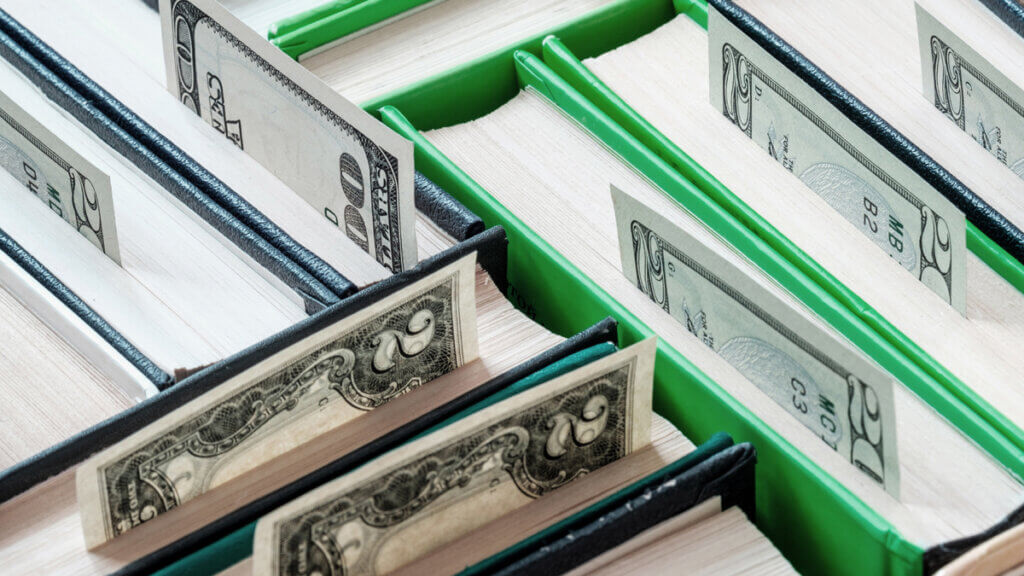 Before investors start buying financial securities in the stock market it is important for them to understand how the stock market works, and define an investment strategy that reflects their specific circumstances.
Books are key resources for beginning investors to understand the stock market, helping them learn about different ways to increase the odds of growing their investment capital over time and protect their stock portfolios.
The following hand-picked compilation of stock market books can help new investors develop a good understanding of the stock market, get started with a solid footing on their investment journey, and help them improve their chances of being successful in their stock market investments.
Trade Your Way to Financial Freedom, by Van Tharp. This book provides a series of steps for investors to develop a model according to their situation, with actionable measures, facilitating an understanding of stock market behavior, risk management, and investors' psychology, among other topics.
How to Make Money in Stocks: A Winning System in Good Times and Bad, by William O'Neil. This book provides an organized way of combining the analysis of quantitative and qualitative factors associated with market movements, along with information to identify when it may be the right time to buy stocks.
Berkshire Hathaway Letters to Shareholders, by Warren Buffett. This collection of letters from one of the most successful investors in the world is a great resource for beginning investors to understand the value of investing for the long term, and the importance of not fixating on the temporary setbacks created by the volatility of the market.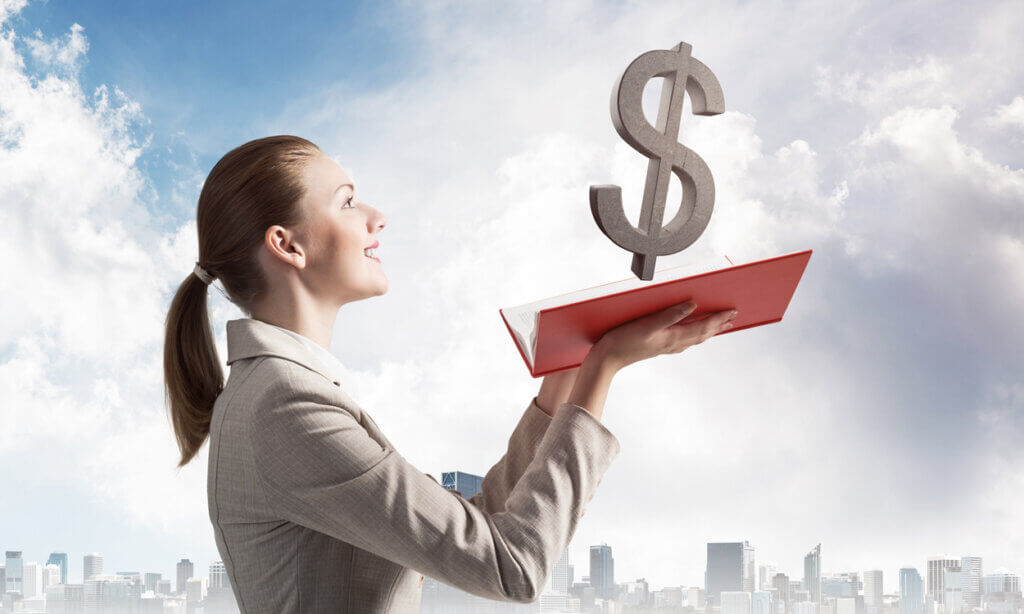 The Little Book That Still Beats the Market, by Joel Greenblatt. This book explains the basics of how the stock market works and how to make money in stocks, introducing readers to fundamental principles that are crucial to be a successful stock investor. It also explains the investment strategy of buying shares of companies that are undervalued but have above-average prospects.
A Beginner's Guide to the Stock Market: Everything You Need to Start Making Money Today, by Matthew Kratter. This book can help new investors understand the practical aspects of investing in stocks, like opening a brokerage account, tips to identify profitable stocks, factors to consider before buying securities, and advice to avoid the pitfalls and costly mistakes that beginners usually make when they start trading stocks.
[wp_ad_camp_4]
The Little Book of Common Sense Investing, by John Bogle. New investors could benefit from understanding the advantages of broad diversification when planning their investment strategy. The book introduces new investors to index funds, which involve low fees and seek to obtain levels of return similar to the ones of market indexes such as the S&P 500.
Charting and Technical Analysis, by Fred McAllen. This book provides an introduction to market trends, which can be particularly useful in helping new investors define their investment strategy. It also provides an overview of stock chart analysis, which can help investors identify stock patterns and the best timing to conduct stock market transactions.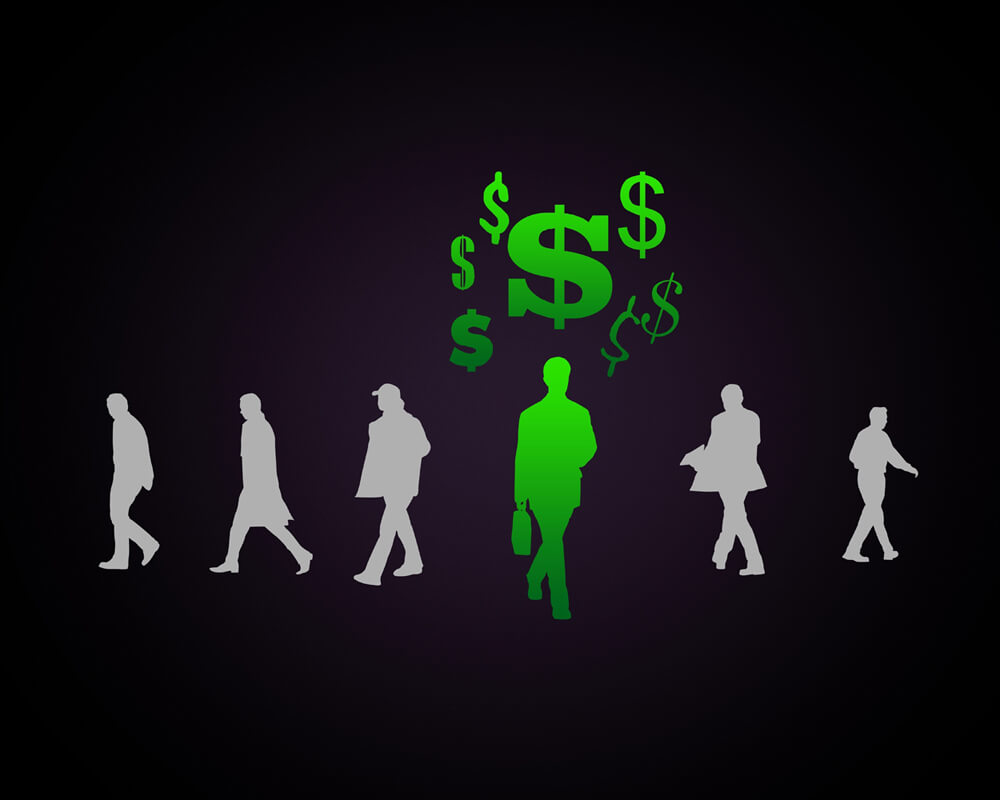 The Psychology of Trading: Tools and Techniques for Minding the Markets, by Brett Steenbarger. This book provides insights into stock market emotions, helping investors learn how to identify them, and use them in productive ways instead of suppressing them, supplementing the technical aspects of their trading.
Investments, by Zvi Bodie, Alex Kane, and Alan Marcus. People looking for a comprehensive textbook that can provide them with a solid foundation on financial investment vehicles, security analysis, investing strategies, portfolio management, and valuations, among other topics, may find this book useful.
How I Invest My Money: Finance Experts Reveal How They Save, Spend, and Invest, edited by Josh Brown and Brian Portnoy. The way investors and financial experts invest their own money, as opposed to the recommendations they issue for their clients or the criteria they use to manage other people's wealth, is reflected in this collection of 25 stories about money and values.
There are many other stock market books that can help investors learn how to make money in stocks, depending on their preferred investing approach. People interested in fundamental analysis may want to consider The Essays of Warren Buffett, by Warren Buffett and Lawrence Cunningham; Learn to Earn: A Beginner's Guide to the Basics of Investing and Business, by Peter Lynch and John Rothchild; and The Intelligent Investor, by Benjamin Graham.
Those leaning toward technical analysis may want to consider Getting Started in Technical Analysis, by Jack Schwager; Technical Analysis of the Financial Markets, by John Murphy; and Technical Analysis Explained, by Martin Pring.
People interested in developing a basic understanding of how the stock market works may also want to consider the book "How to Invest in Stocks: A Beginner's Guide to Making Money and Managing Risk in the Stock Market."
Disclaimer: The contents of this article are provided for educational purposes only and are not intended to be investment, tax, or legal advice. The inclusion of the books referenced in this article does not imply an endorsement of their ideas, recommendations, or content. Any action taken upon the information on this article or the one in the books listed here is strictly at your own risk. Readers interested in obtaining investment advice may consult a licensed investment adviser.