Resources for Beginners to Learn How the Stock Market Works
A collection of resources to help prospective investors learn how the stock market works, define an investment strategy, and start growing their money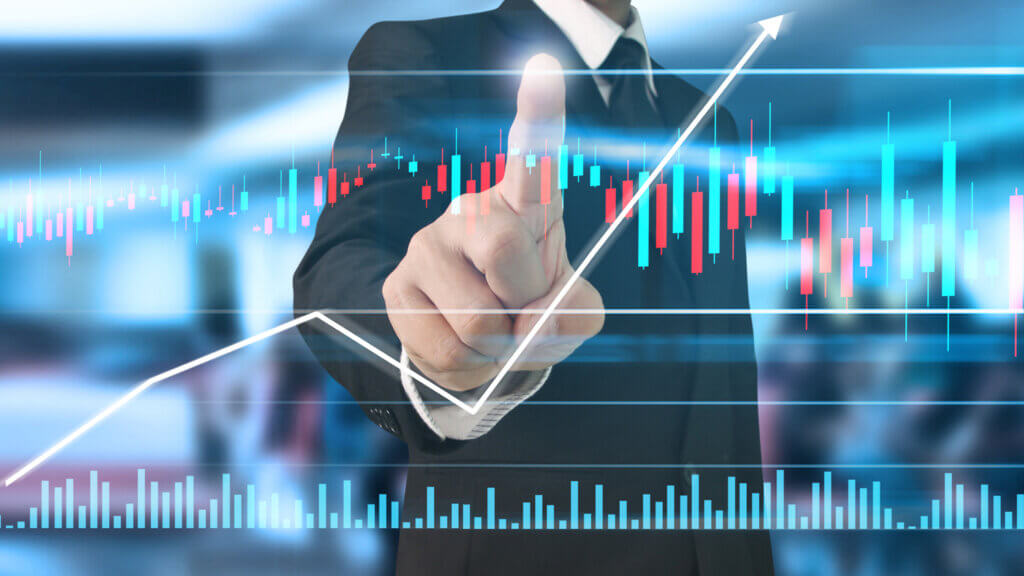 The overall tendency of the stock market is to grow over time. While more than half of US households own stocks, there is also a significant proportion of the population that does not.
Two important reasons for this are the fear of losing hard-earned money, and having a limited knowledge of how the stock market works, which could be intimidating for beginners without proper guidance.
This article includes key resources for beginners to understand how the stock market works and the different investment alternatives available, so that readers can make informed decisions to manage their investments and improve their chances of growing their money in the stock market.
The following compilation of books, websites, videos, and other resources can help prospective investors get off to a good start with a more solid understanding of the stock market.
Introductory Books
Before investors start buying financial securities in the stock market it is important for them to understand how the stock market works, and define an investment strategy. The following books can be helpful resources for new investors to develop a basic understanding of the stock market:
The Little Book That Still Beats the Market, by Joel Greenblatt. This book explains the basics of how the stock market works and introduces readers to fundamental principles that are crucial to be a successful stock investor. It also explains the investment strategy of buying shares of companies that are undervalued but have above-average prospects.
Berkshire Hathaway Letters to Shareholders, by Warren Buffett. This collection of letters from one of the most successful investors in the world provides great educational value and can help investors to understand the value of investing for the long term, and the importance of not fixating on the temporary setbacks created by the volatility of the market.
A Beginner's Guide to the Stock Market: Everything You Need to Start Making Money Today, by Matthew Kratter. This book can help new investors understand the practical aspects of investing in stocks, like opening a brokerage account, tips to identify profitable stocks, factors to consider before buying, and advice to avoid the pitfalls and costly mistakes that beginners usually make when they start trading stocks.
The Little Book of Common Sense Investing, by John Bogle. New investors could benefit from understanding the advantages of diversification when planning their investment strategy. The book introduces new investors to index funds, which involve low fees and seek to obtain levels of return similar to market indexes such as the S&P 500.
Charting and Technical Analysis, by Fred McAllen. A well-written introduction to market trends, which can be particularly useful in helping new investors define their investment strategy. It also provides an overview of stock chart analysis, which can help investors better understand stock patterns and the best timing to conduct stock market transactions.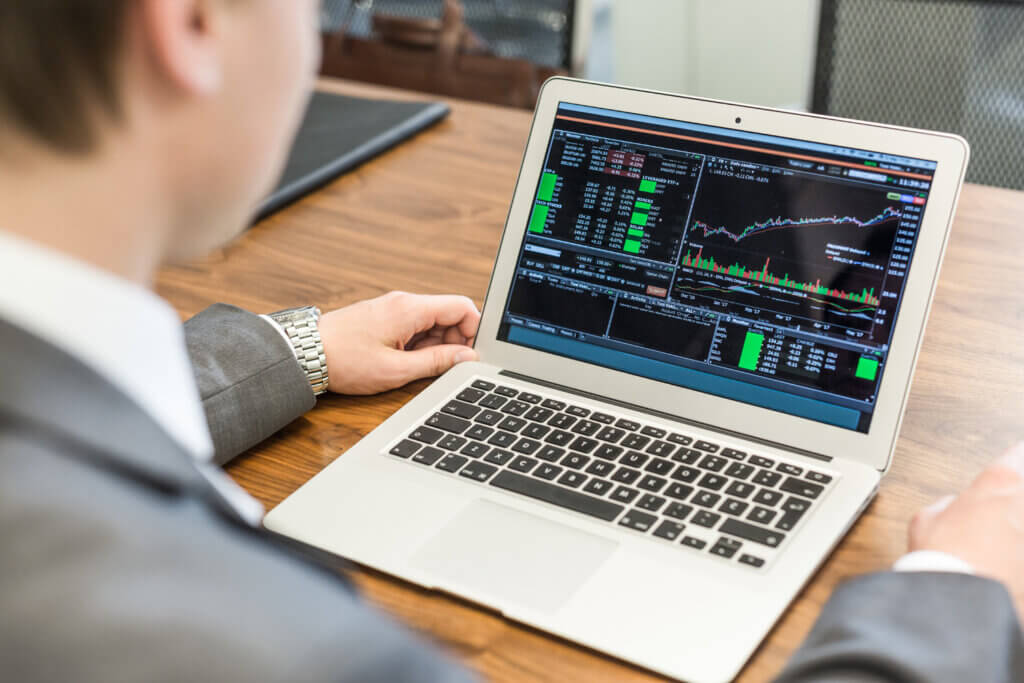 Financial Websites
Investopedia

Investopedia has extensive content related to the stock market, including news, information, and educational materials. It also has a stock market simulator that allows users to record pretend purchases and monitor how they perform over time. It also operates Investopedia Academy, which offers an array of online courses on popular topics on the stock market for beginners.
Yahoo! Finance

Yahoo! Finance primarily operates as a stock-related news portal. In this regard, users can obtain a huge amount of information about what is occurring in the stock market today. Users can also examine its "My Portfolio" section, which allows them to create stock portfolios or watch lists.
The Balance – Investing for Beginners
This website has many articles on financial investing, including a guide on investing for beginners, which includes general information on the stock market, fundamental finance concepts, ways of investing, the difference between investment vehicles such as stocks and bonds, recommendations to develop an investment strategy, and steps to come up with an actionable investment plan.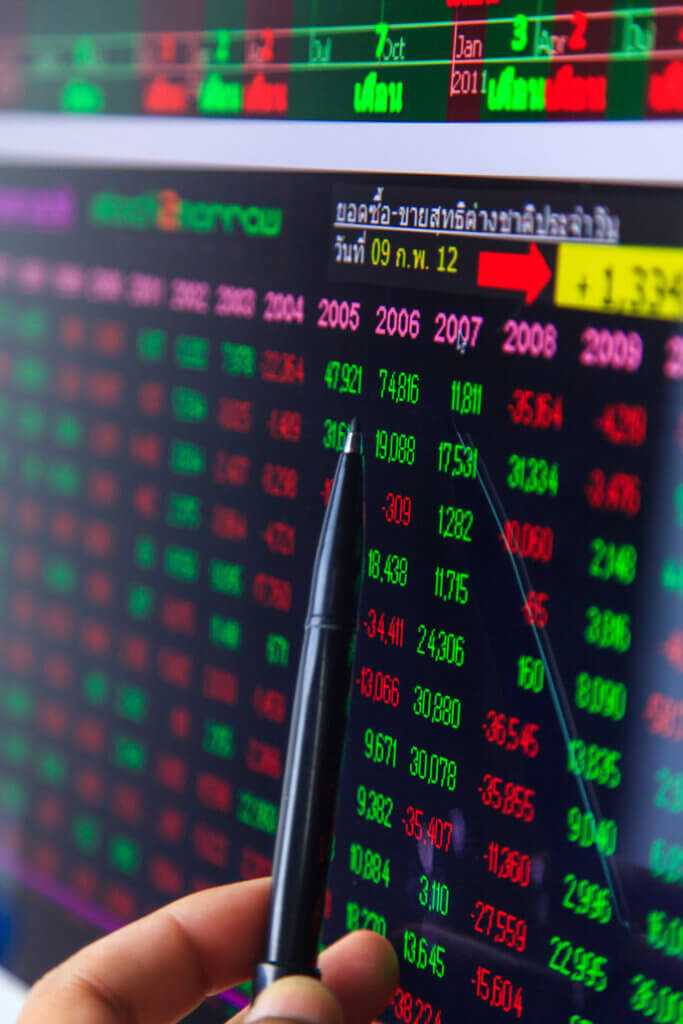 Bankrate – Stock Market Basics

Bankrate is a popular financial website that provides a huge breadth of personal finance information. This includes information on financial markets, investing, mortgages, loans, and more. It also has a section that serves as a good explainer of the stock market, including what it is, how it works, and what the rewards and risks of stock market investing are, as well as giving a variety of tips for beginners.
Good Financial Cents

This is a personal finance blog with extensive information on investments, including many products offered by banks. This website also has specific guides on how to invest in the stock market for beginners, even for people who only have a small amount of money to start investing.
Educational Videos
TED Ed: How Does the Stock Market Work?

TED Ed is a great educational resource for a variety of items, and this four-and-a-half-minute video is no exception. It quickly goes over the basics of what the stock market is, how it originated and grew, how it currently works, and how people can invest in it to make more money, not just those with significant financial resources but also regular people who can become small investors.
Stock Market For Beginners

This 2020 video explains how the stock market works, going over a variety of stock market basics and answering ten of the most popular questions from beginners about stocks, including what stock shares are, how to buy stocks, what you should look at when buying stocks, stocks vs. index funds, how to make money with stocks, best-case and worst-case scenarios, and taxes, among other related topics.
Warren Buffet: How to Invest for Beginners

Warren Buffet is one of the most successful investors in the world. In this video, he discusses seven factors that have guided his investment approach over the years, focusing on finding companies with great long-term prospects that can be bought at fair prices, in sectors that investors understand, guided by facts associated with the financial prospects of a company rather than by emotions.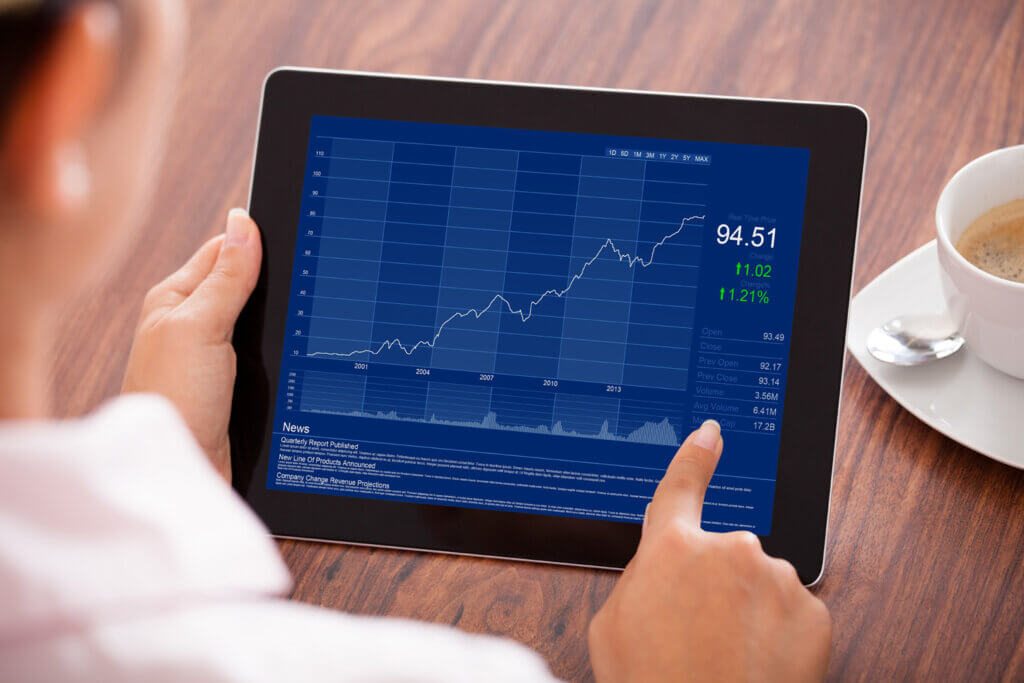 Other Resources
Stock Screeners
Stock screeners allow users to filter stocks based on select criteria defined by the users, including performance metrics, market capitalizations, dividend yields, sector and industry, country, analyst recommendations, earnings per share, candlestick shapes, etc. Some popular stock screeners are FinViz, StockRover, TradingView, and the ones provided by most full-fledged online brokers.
Online Brokers
Stock brokerage companies like E*Trade and TD Ameritrade have significant educational resources for beginners. These include articles explaining the basic investing terms, charts, analyst reports and recommendations from specialized sources like SmartConsensus and Credit Suisse, and stock market news, among many others. By signing up for a free account, prospective investors can access the resources offered by their online platforms, and eventually begin to buy and sell stocks on their own.
Stock Advisory Services
There are different approaches to stock picking, and some require comprehensive analyses. To facilitate this process, there are specialized firms that analyze stocks and share their findings and stock pick recommendations with their clients, as part of their paid memberships. Some of these services are The Motley Fool, Investor's Business Daily, MapSignals, Wanderer Financial, and Seeking Alpha, the last of which has free crowd-sourced content and a paid membership.
Financial Advisors
People can also benefit from the personalized expert advice provided by licensed financial advisors, who assist their clients to develop their investment strategy, determine their optimal asset allocations, find stocks that fit their investment plans, and identify potential pitfalls throughout the process. It is important to understand that while some advisors receive commissions from the sale of the products they sell to their clients, like mutual funds, others are fee-only registered investment advisors (RIA), which have the fiduciary responsibility to act in the best interest of their clients.
Financial Magazines
Financial magazines include articles that help investors stay informed about market trends and discover the possibilities of new investment niches. They also cover stories of emerging companies and their potential long-term growth. Key financial magazines for beginners include Forbes, Kiplinger's, Fortune, and Money. As investors become more experienced and able to understand stock trading terminology, they may also consider other publications like Barron's.
Concluding Remarks
There are many other resources and programs for people to learn about the stock market, which new investors can use to enhance their knowledge of how to make money trading financial securities.
While there is no best way to learn about investing in the stock market, since every person has a different learning style, the resources above can serve as good starting points to begin your learning journey, and in the process discover even more resources to reinforce your learning.
In most cases, individual resources such as books, videos, articles, and other resources are not going to be enough by themselves, but when used in combination they can enhance investors' knowledge through the presentation of different perspectives and strategies, and thus assist them in developing an investment approach that reflects their personal preferences and risk tolerance.
Disclaimer: The contents of this article are provided for educational purposes only and are not intended to be investment, tax, or legal advice. This article neither recommends the purchase or sale of any security or investment, nor includes the analysis of financial securities. Any action taken upon the information on this article is strictly at your own risk. Readers interested in obtaining investment advice should consult a duly licensed investment advisor.