Community-Based Cultural Tourism in the Wachiperi Community of Queros
Members of the Wachiperi community of Queros have been developing a community-based cultural tourism program. Learn more about it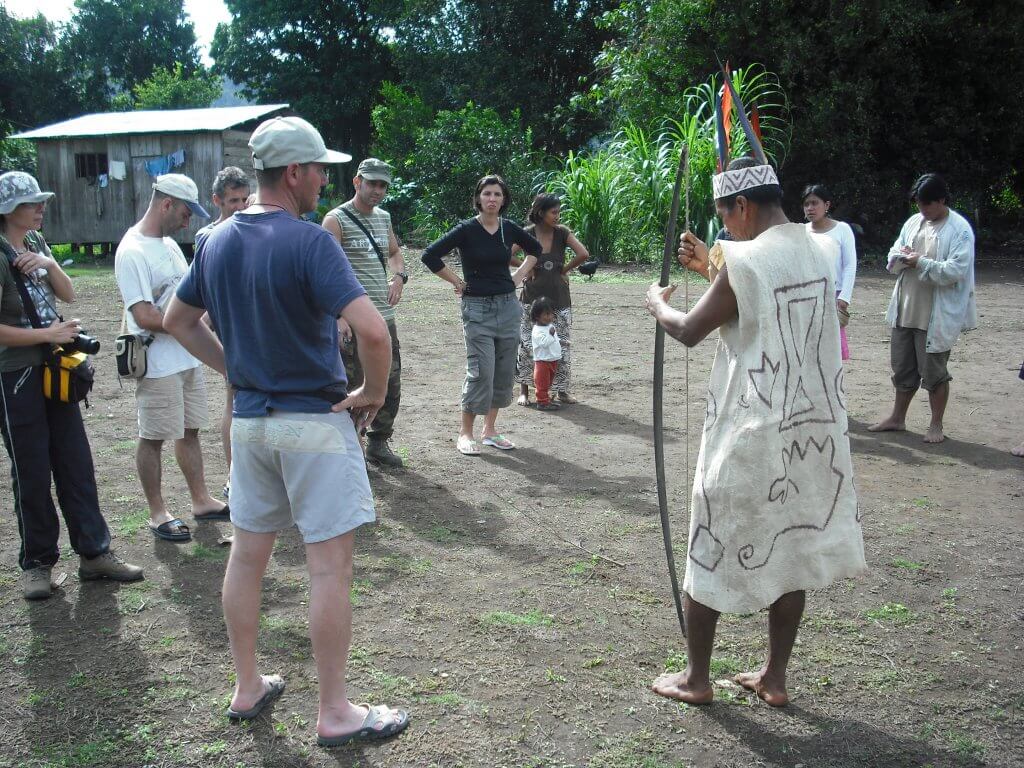 Inspired by the regular flow of tourists stopping in the town of Pillcopata, on their way to visit Manu National Park, members of the community of Queros realized that some travelers might also be interested in visiting the forests in their lands and decided to organize their own cultural tourism program.
Instead of showing visitors only the biological attractions of the area, in a section of their community lands reserved for that purpose, they also decided to share their way of life. Their proposal included a visit to the sites of historical significance for the Wachiperi, their expectations to maintain their ancestral cultural values, and the engagement of the community in conservation efforts.

Community members also organized arrow shooting contests for tourists, taught them how to make baskets, and offered them some of the traditional foods and drinks, like cassava, masato, palm core cooked in a piece of bamboo, fish, and the meat of forest animals, among others.
Visitors were also shown the ancestral clothing and dances of the Wachiperi.
At night, visitors were invited to sit around a campfire, where the elders told stories about the mythical origins of the Wachiperi and sang ancestral songs about their interactions with forest animals.
The experience for visitors also included raft trips along the Queros River, with a stop at Hinkiori, a huge rock with ancient petroglyphs.
These activities were planned by the community members themselves, building on ideas previously developed with the support of regional organizations.
Social media and websites played an important role in providing information to potential visitors, and the use of email favored the logistic arrangements. Since 2008, the community of Queros started receiving organized groups of foreign tourists, and this activity has been growing since then.
The manner in which tourism operations are conducted, which was agreed to by the community, is that every individual member that provides a service for tourists gets paid for those services. People are selected on a rotational basis to make sure every person participates. People who transport tourists on a raft, for instance, are then paid a set amount according to the number of people transported.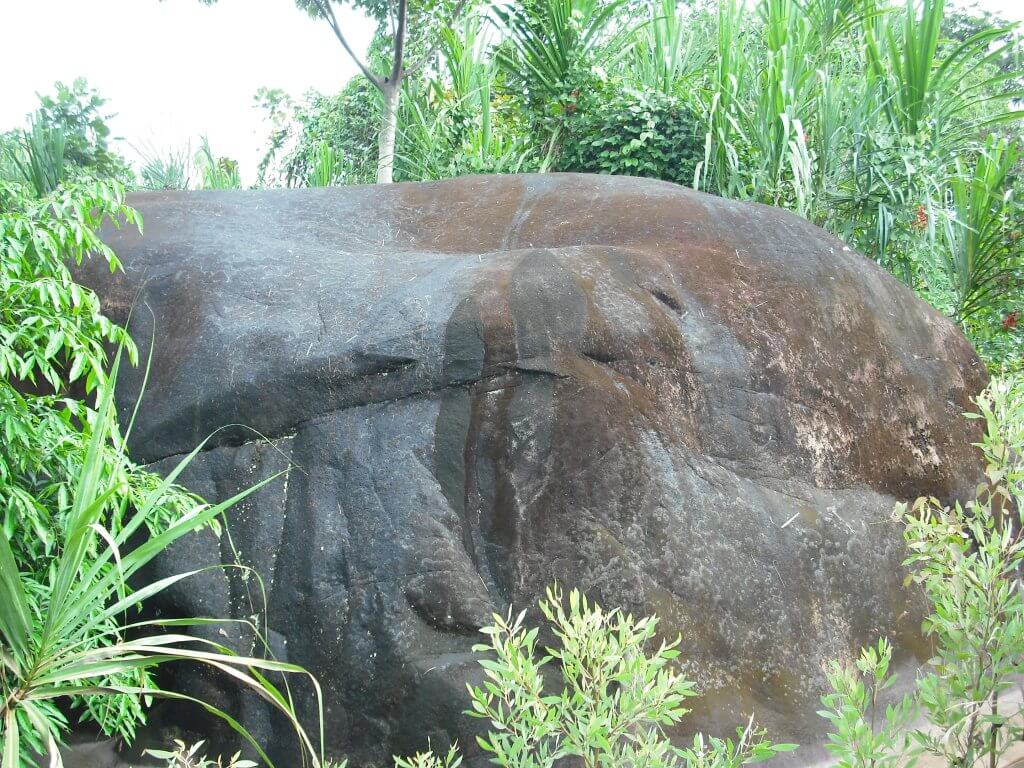 When it comes to cooking meals, each adult woman in the community assumes responsibility for feeding a group of tourists for one day, and is then paid an established amount based on the number of meals. Meals often include the meat of forest animals, and to procure such meat the women ask men in their families to go hunting, or hire a person from the community to do so.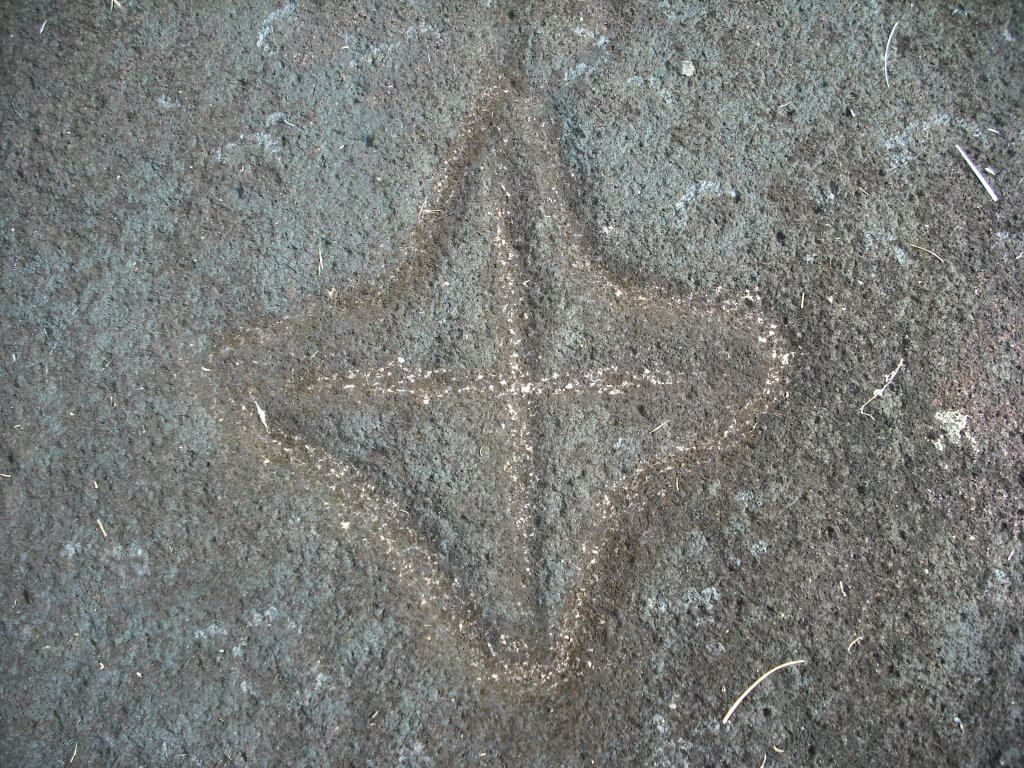 Meals usually include palm cores, plantains, and forest fruits as well. This arrangement has an empowering potential for women, since their contributions to this initiative allow them to receive direct economic returns for their work.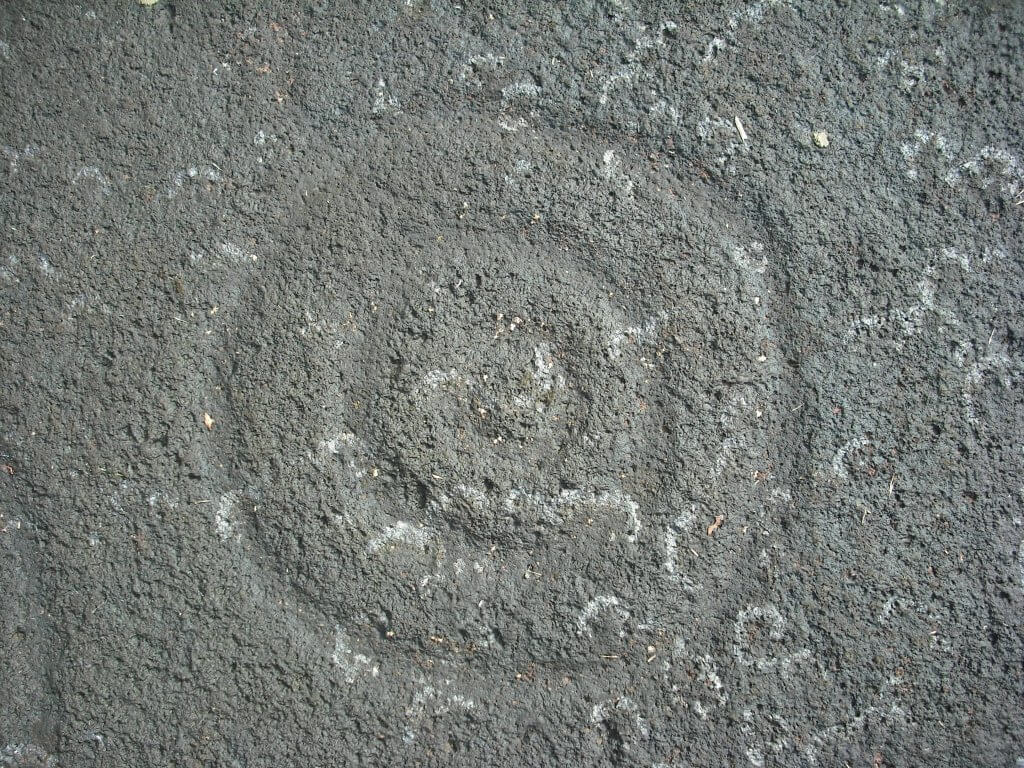 What is becoming increasingly clear is that the joint efforts of Wachiperi men and women are bringing good results for this community project. A collaborative work style based on an equitable distribution of benefits, regardless of gender, is allowing them to make significant progress toward their community goals. These include higher levels of income while protecting their forests, and strengthening parts of their traditional culture that are currently at risk, in addition to bringing higher levels of general satisfaction, a stronger sense of cultural identity, social pride, and optimism about their future as a community.
People potentially interested in the cultural tourism program of the Wachiperi of Queros can obtain additional information at Queros.net, Haramba, Facebook, and by email.
Additional information about the social and environmental aspects of Wachiperi hunting can be found in the book Hunting Practices of the Wachiperi: Demystifying Indigenous Environmental Behavior.