Hunting Practices of the Wachiperi: Demystifying Indigenous Environmental Behavior
What makes indigenous peoples conserve or degrade biodiversity? Learn about the drivers of indigenous environmental behavior
When it comes to environmental conservation and sustainable development initiatives in tropical forests, indigenous peoples are key players, often described as either conservationists or destroyers of biodiversity. Such interpretations usually guide the design and implementation of conservation strategies.
The central question about what makes indigenous peoples conserve or degrade biodiversity, however, has remained as a challenge, particularly in light of widespread trends such as cultural change, market expansion, and greater diversification of livelihoods.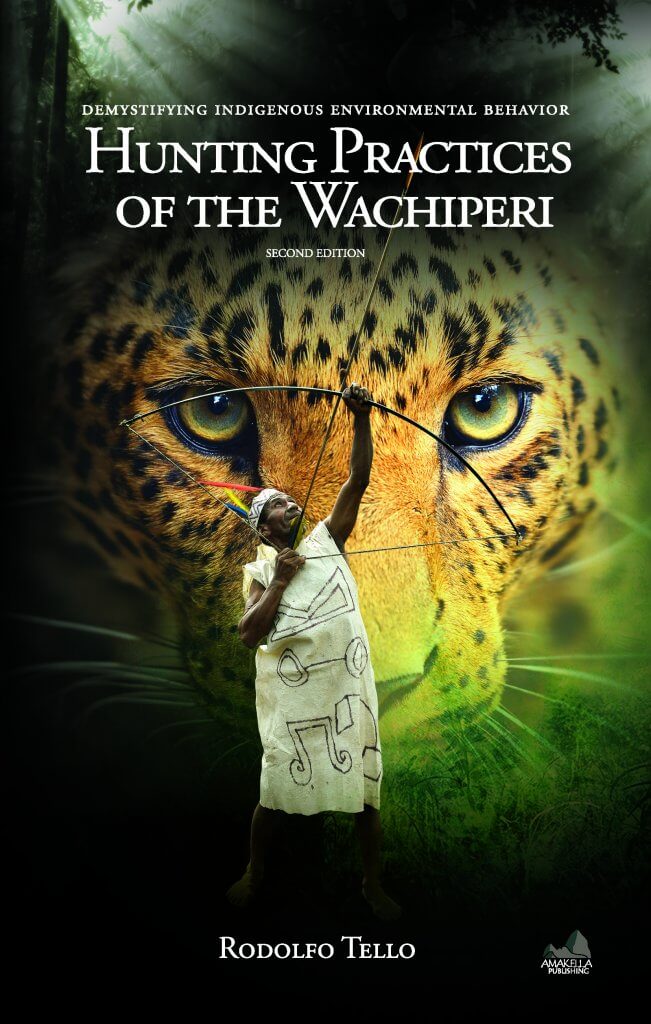 The reasons why indigenous communities end up degrading or conserving natural resources are addressed in an accessible manner in this book, filling a critical gap in knowledge about the socioeconomic drivers of biodiversity loss and the rise of community-based conservation, using the hunting trends and conservation efforts of the Wachiperi for this analysis.
Readers will benefit from the findings of this book on how to achieve both socioeconomic development and biodiversity conservation by engaging indigenous communities in a sustainable manner.
This book by Rodolfo Tello is available in hardcover, paperback, and digital editions. Amakella Publishing, 2014. 196 pages. Dimensions: 5.5 x 8.5 inches. ISBN-13: 978-1633870031 .

Praise from reviewers
"Clearly written and based on solid research, the book offers a bridge between those focused on environmental protection and those focused on indigenous rights."–David Vine, author of Island of Shame
"An interesting and much needed input into the debate about indigenous peoples' commitment to environmental conservation."— John Renshaw, author of The Indians of the Paraguayan Chaco
"Recommended for anyone who has opinions about how indigenous communities affect their environment and biodiversity." –Janis Alcorn, author of Huastec Mayan Ethnobotany
Start reading this book here: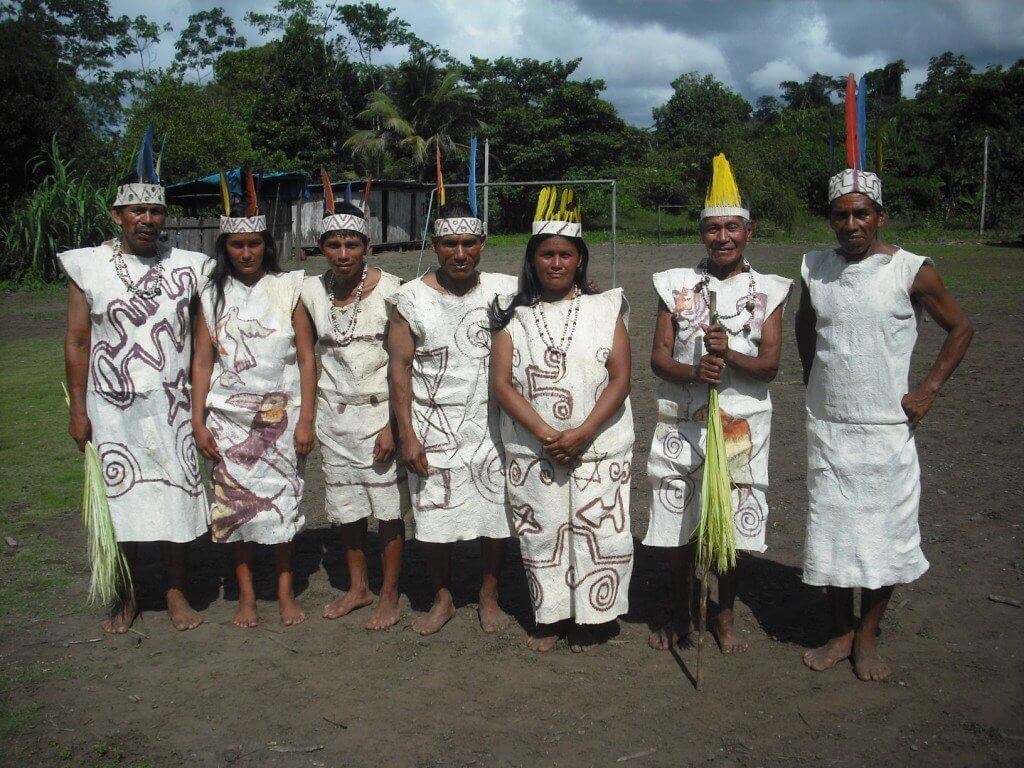 From the Inside Flap
Specific topics addressed in the book include how indigenous environmental behavior changes in time
The reasons behind the changes in indigenous conservation behavior; the biological, cultural and socioeconomic dimensions of environmental behavior; the interplay between individual and group interests among indigenous groups; the importance of leadership in the definition of environmental attitudes; how historical processes shape present environmental behavior; the current struggles of indigenous peoples living in tropical forests; the effect of regional socioeconomic changes on village dynamics; and how to achieve environmental conservation and sustainable development.
"The experience of the Wachiperi is one of survival, innovation and hope. It is also an example that targeting both environmental conservation and socioeconomic development simultaneously is not only desirable but also achievable, if we first take the time to understand what drives indigenous environmental behavior."