Judo: An Introductory Guide for Beginners
Judo is a powerful sport and martial art. Learn the basics of judo, including its principles, techniques, judo throws, pins, chokes and armbars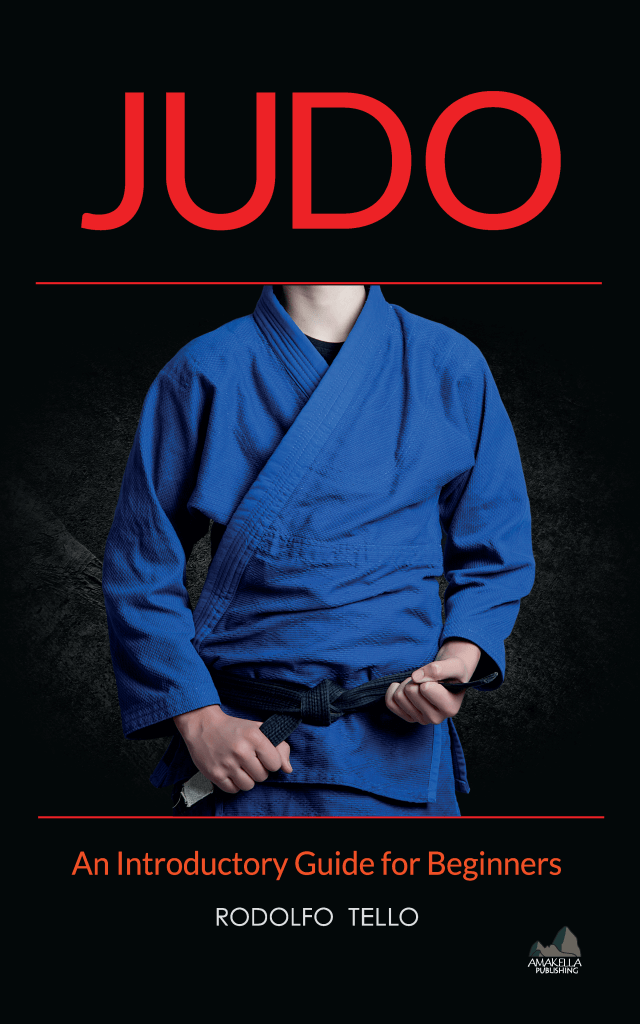 Displaying the most impressive judo throws, compelling armbars, dominant pins, and decisive chokes, judo is a particularly powerful sport and martial art that can bring opponents into submission in highly effective ways.
With determination and perseverance, such tremendous power could be yours. Designed with safety considerations in mind, judo allows people of all ages to be involved in a long-term fitness activity with opportunities for continuous improvement.
Judo is a way of life that promotes physical and mental harmony, encourages the development of self-confidence and leadership abilities, prepares practitioners to act in self-defense, and instills values such as discipline, respect, and diligence, among other benefits.
Judo is also an Olympic sport that has been gaining increasing worldwide visibility.
This concise book covers the fundamentals of judo and provides a roadmap for the development of judo expertise, from learning to fall (ukemi) to earning a judo black belt.
This book by Rodolfo Tello is available in hardcover, paperback, and digital editions. Amakella Publishing, 2016. 128 pages. Dimensions: 5 x 8 inches. ISBN-13:   978-1633870048.

Key Features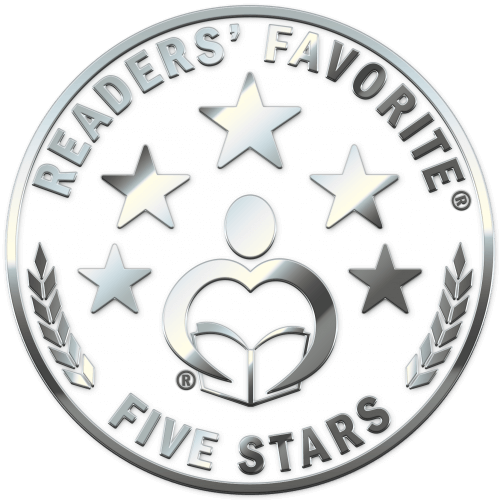 This book provides beginning judo practitioners with the necessary knowledge about the fundamentals of judo, establishing a solid foundation and paving the way for an enjoyable and safe journey. Avoid potential pitfalls and make the best of your judo experience by gaining a greater understanding of this fine discipline.
Some of the topics covered in this book include the principles of judo, the need for physical conditioning, the development of good habits, judo etiquette, protective equipment, judo techniques, preparation for and participation in judo competitions, frequent requirements for promotions, and general recommendations for improving performance. These topics are presented in a gradual way.
This book won Readers' Favorite® silver award in the Non-Fiction, Sports category (2016).
Excerpt
"A key principle of judo is maximum efficiency with minimal effort (seiryoku zenyo). One practical application is that when facing stronger opponents, the recommended action is to temporarily give way instead of offering direct resistance, moving out of the line of attack and getting the opponent off-balance first, and then use that moment to apply a judo technique. That way, the resistance of the opponent will be greatly diminished, and the judo practitioner (judoka) will only need a smaller amount of energy to defeat an opponent."
Start reading this book here:

Praise from Reviewers
"Direct, simple, and everything one needs to start off on the right foot in learning judo. I highly recommend this book for anyone serious about learning judo." –HAYWARD NISHIOKA, 9th Degree Judo Black Belt, former national and Pan-American champion, author of several judo books, and two-time Judo Hall of Fame member
"A roadmap for the development of judo expertise, and a valuable review of the foundations of the sport for more advanced practitioners and teachers. I will add many of the descriptions and explanations to my own teaching of judokas at all levels." –CHARLES MEDANI, M.D., 7th Degree Judo Black Belt and President of Shufu Judo Yudanshakai, the black belt association of the Mid-Atlantic region of the United States.
"A particularly good asset for new students, easy to follow and understand, covering several basic subjects sometimes overlooked or not mentioned. I recommend this book for those learning judo as well as for anyone who would like to add a good resource to their judo library." –MICHAEL LANDSTREET, 5th Degree Judo Black Belt, Head Instructor of the Arlington Judo Club, Judo Professor at George Mason University, and President of Virginia Judo Inc.
"People who are considering which martial art to choose for their children, or themselves, should definitely read this book! As a lifelong judoka and father of two judo black belts, I wholeheartedly recommend this book." –ROBERT WINSTON, Colonel, USAF, Retired and 5th Degree Judo Black Belt
"I highly recommend this book to anybody that really wants to learn the basic principles of Judo, and especially to those special people who want to teach rather than just coach." — ISRAEL HERNANDEZ, two times Olympic bronze medalist and 6th Degree Judo Black Belt.
"It truly is a book for beginners, and even more perhaps for those considering taking up Judo … I learned a lot from this book and I recommend it to anyone who enjoys sport, perhaps even more to parents looking for a way to guide youngsters to a physical activity which, while competitive, is firmly based in consideration for others and good manners." — SARAH STUART, Readers' Favorite.
"The author offers curious readers a look into the culture of the sport, including its etiquette, its uniform, basic techniques and training strategies … This book best functions as a primer for the sport by embodying those qualities that judokas value: precision and erudition in the promotion of self-discipline and hard work."— Kirkus Reviews