How I Trade and Invest in Stocks and Bonds, by Richard Wyckoff
Understanding market cycles can help investors anticipate price trends in the stock market, and this book provides key insights to get investors started on that path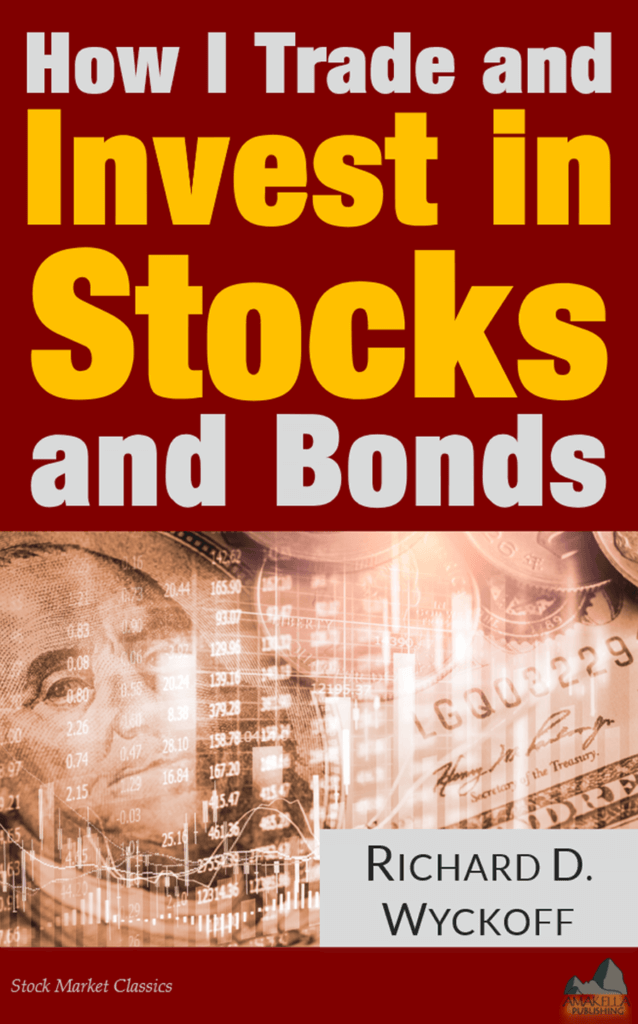 Richard Wyckoff's ideas on market trends are among the most influential for stock market investors, along with the classic works of authors such as Charles Dow and Jesse Livermore.
This book is based on Wyckoff's thirty-three years of experience in Wall Street, where he was an investor, trader, and bond dealer. The author (1873–1934) was also the founder and editor of The Magazine of Wall Street, one of the most influential stock market publications in the first decades of the 20th century.
Wyckoff was a student of the stock and bond markets, and dedicated his efforts to understand the characteristics of the best-performing stocks, recognizing that not all stocks had similar value or prospects, and that those investors able to pick the stocks with the best growth prospects were the ones able to make greater progress toward their financial goals.
His investment method highlighted the importance of understanding the different stages in the market cycle. Unlike traders that seek to profit from short-term price fluctuations, his approach was based on the analysis of the uptrend and downtrend patterns in the stock market.
Managing risk was another important consideration, regarding which he supported the use of stop-loss orders and quantitative analysis on a regular basis. He also cautioned investors about the risks of certain practices, like averaging down their purchases, or buying securities because their price dropped in relation to their previous highs, since they could continue dropping.
He stressed the importance of adequate preparation for investors to succeed in the stock market, since the knowledge of how the stock market works can give investors an advantage to increase their likelihood of succeeding in their stock and bond market investments.
While beginners often think of the stock market as a complex technical machine, the author clarifies that this does not have to be the case. In his own words, "In Wall Street as anywhere else, the chief essential is common sense, coupled with study and practical experience."
These and other related topics are covered in this book, which can be now downloaded for free.

Disclaimer: This content is provided for educational purposes only and is not intended to be investment, tax, or legal advice. Any action taken upon the information on this article is strictly at your own risk. Readers interested in obtaining investment advice may seek a licensed investment adviser.